Forest Restoration Overview
Here is a snapshot of our current forest restoration project:
We are currently working on reducing tree density in our forest with the goal of:
Reducing the risk of severe wildfires
Improving the health and growth rate of trees
Protecting and enhancing wildlife habitat and water quality
Our work is also focused on promoting the growth of a diversity of trees and other plant species while supporting the regeneration of meadows
These efforts will serve to further beautify Camp St. Malo and be an example of what proper land stewardship looks like along the Front Range of Colorado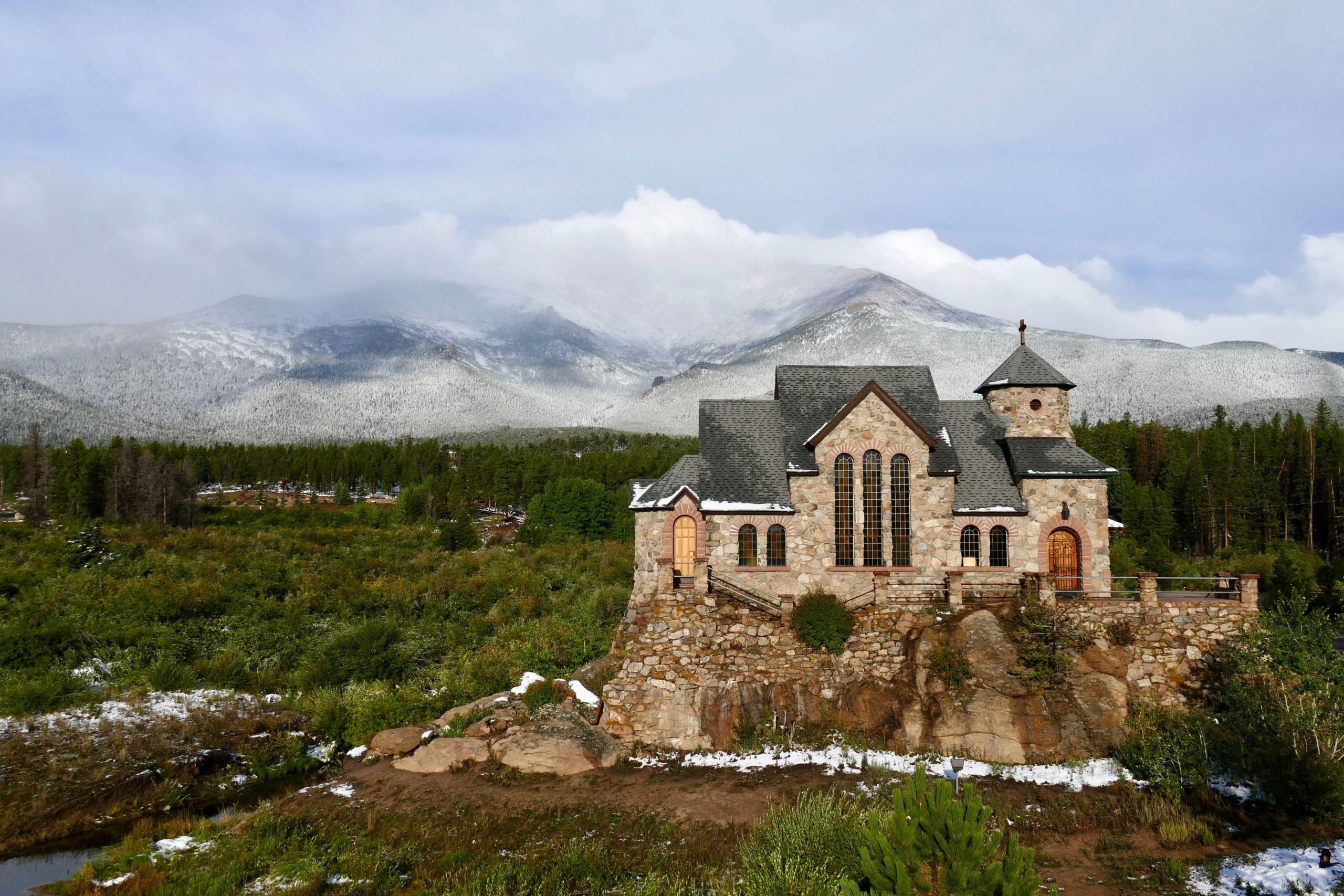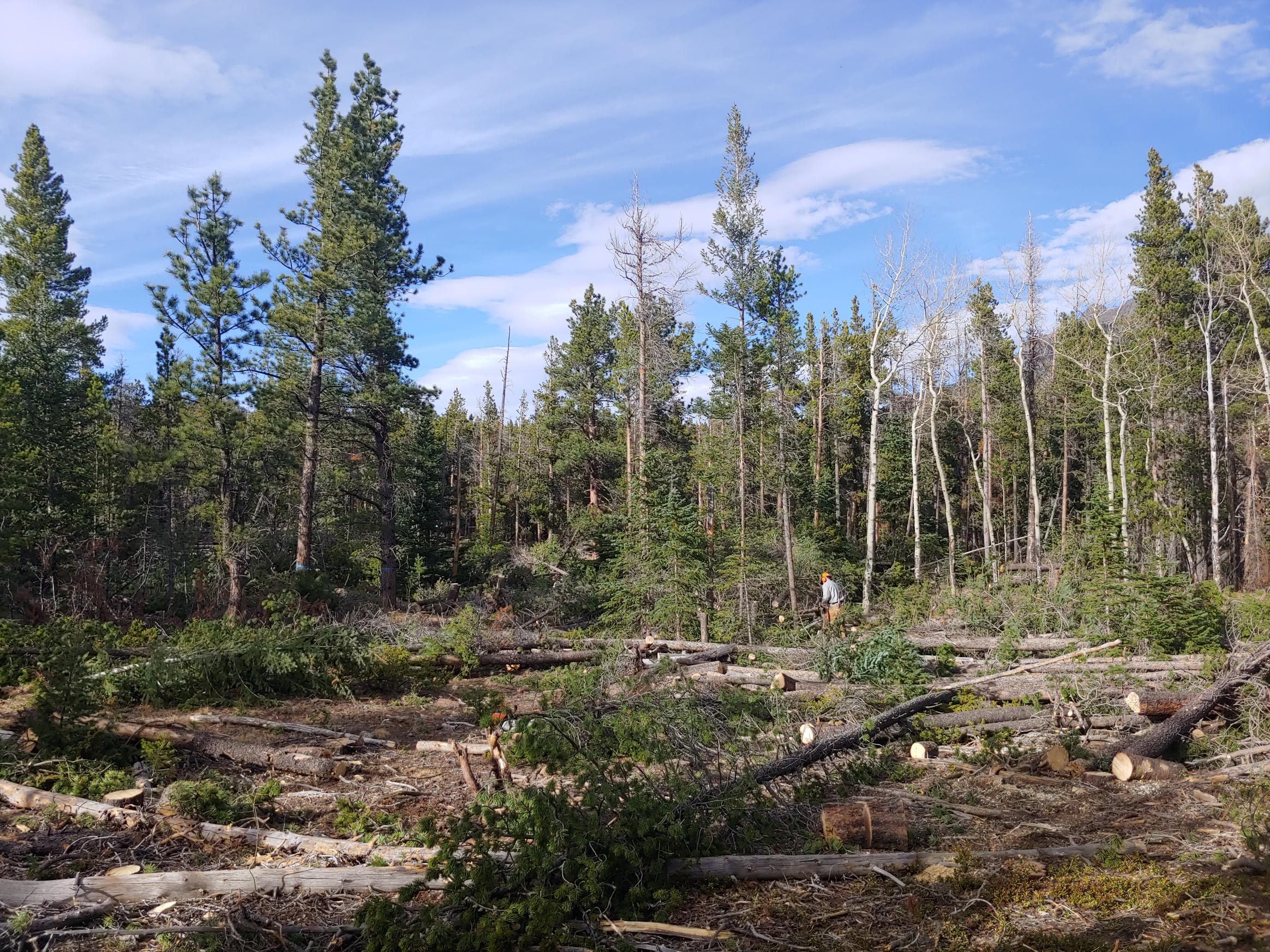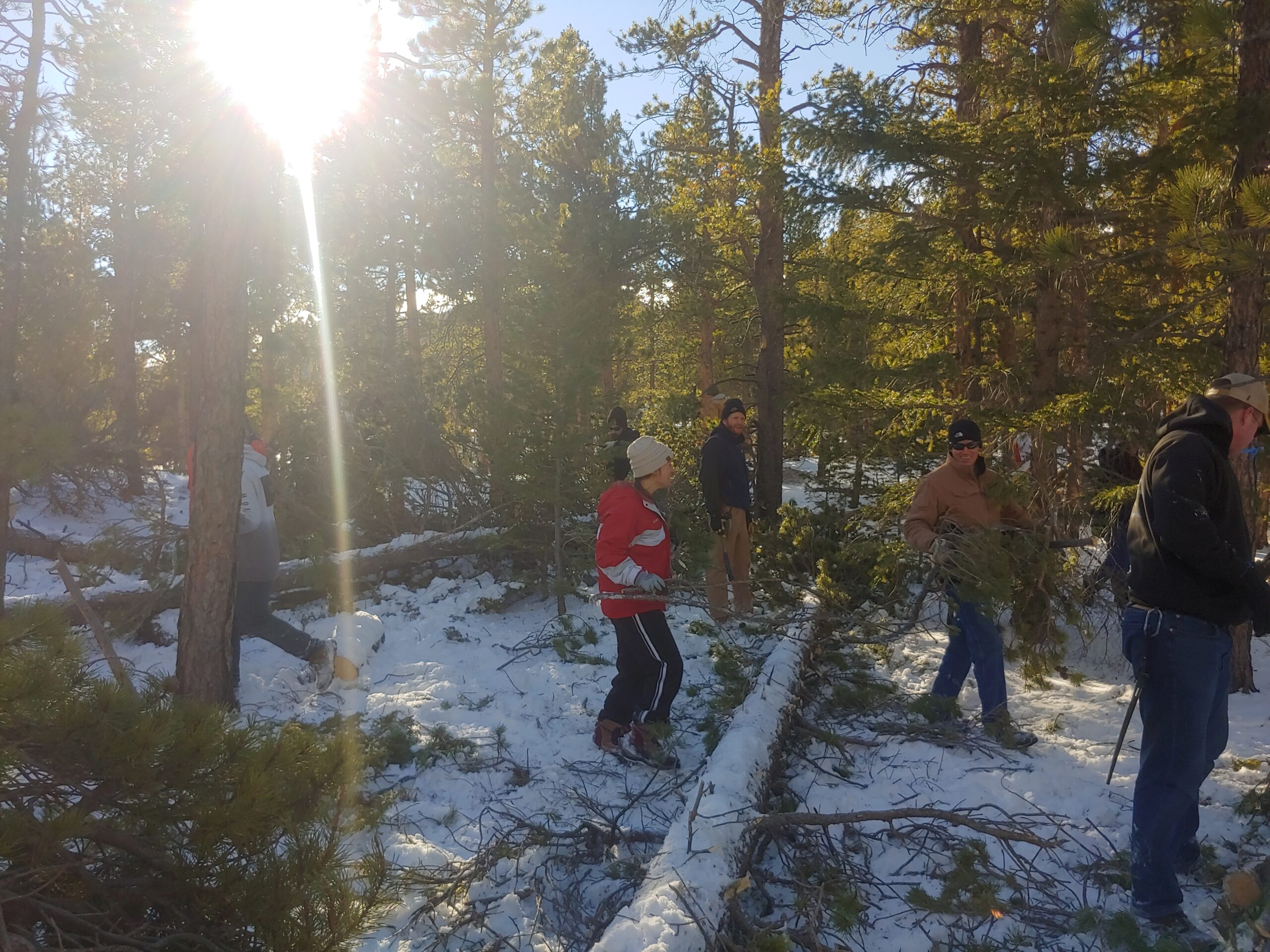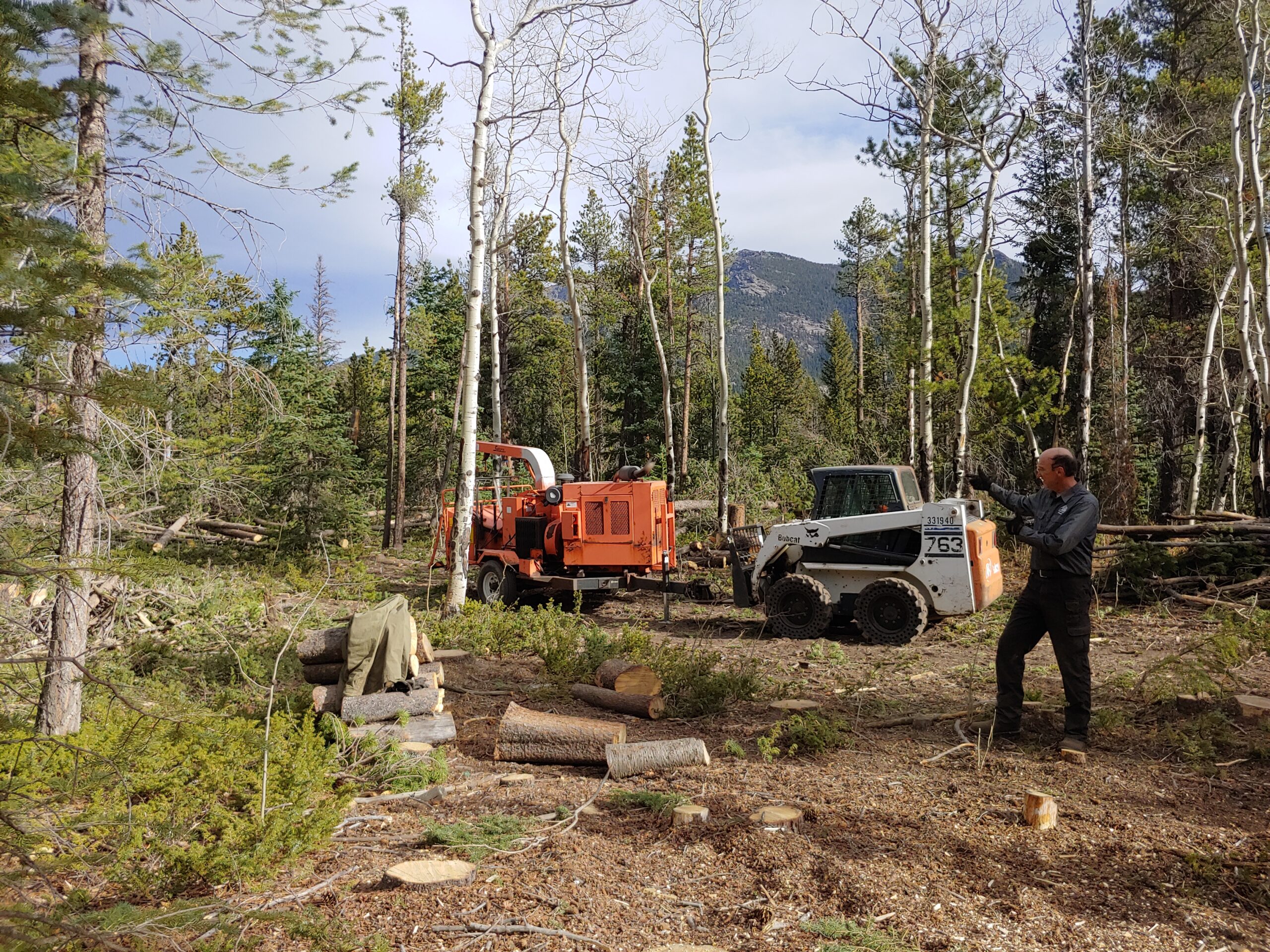 Why is this forest restoration work necessary?
Over the course of the last century, the character of forests throughout the American West, and especially along the Front Range of Colorado, has changed significantly. Due to the exclusion of wildfires from our landscapes, in combination with the effects of global climate change and insufficient forest management, our forests face mounting threats to their health and resilience.
Forests in the Front Range have adapted to regular wildfires that historically kept tree density in check and removed trees that were not well-adapted to fire. However, not allowing wildfires to burn as they historically did has allowed tree density to increase greatly in many areas and certain trees species to gain competitive advantages over others. As a result, the risk of high-severity, uncontrollable wildfires is now quite significant and this threatens our forests and communities along the Front Range. In the face of these challenges, how should we respond?
At Camp St. Malo, we have decided that as stewards of God's creation, we have an obligation to manage our land responsibly and use the best science available in our response to these challenges. We are working to restore our forests to resemble their historical conditions. By doing this, we will accomplish the following: create conditions for low-severity fires, protect soil quality in our forests, protect water quality for communities downstream of Camp St. Malo, restore important features for wildlife habitat, and do our part in protecting our neighboring communities. In addition, our forests will be resilient to the possible effects of uncertain future climatic conditions, such as insect outbreaks and more severe wildfires.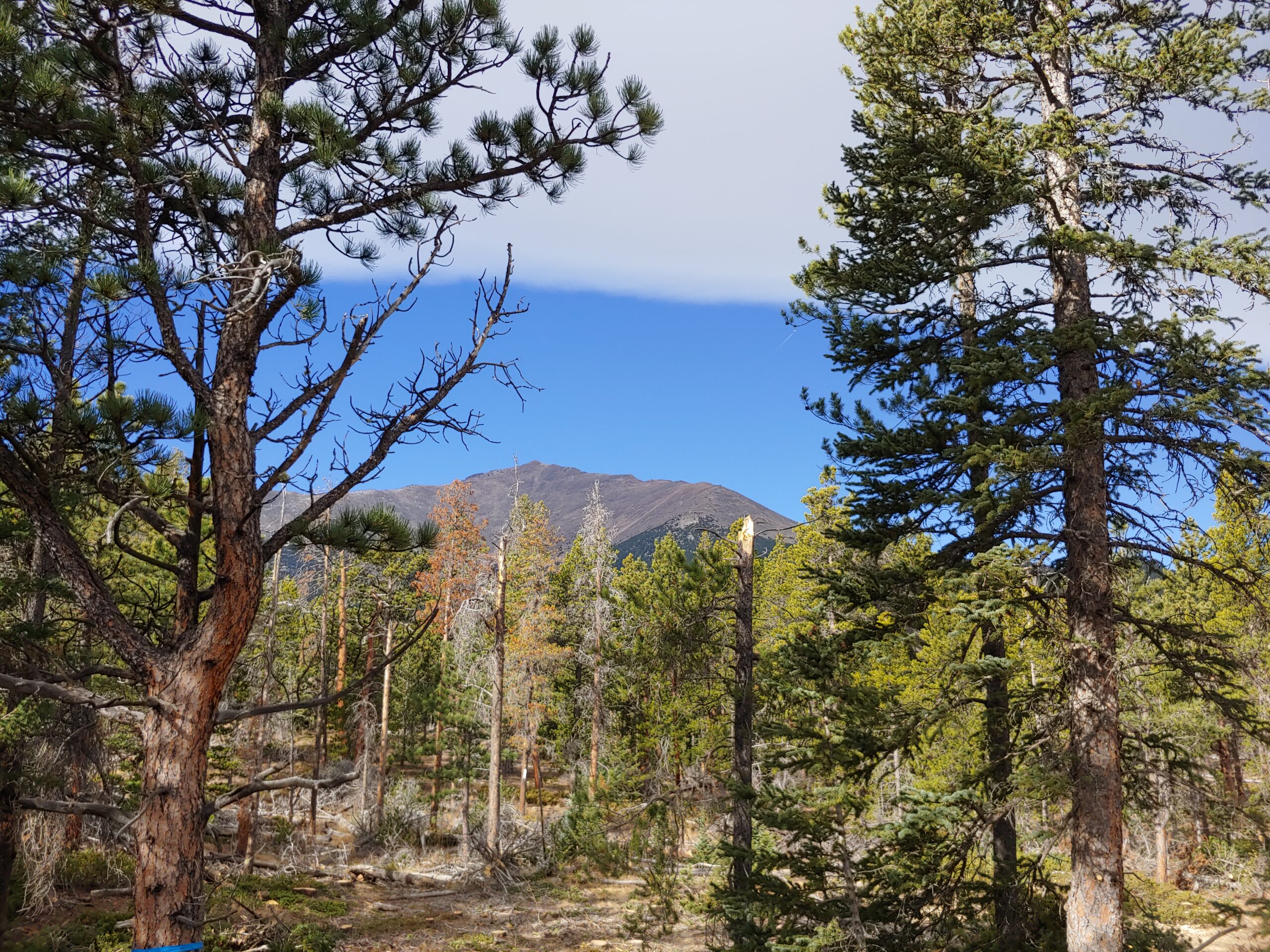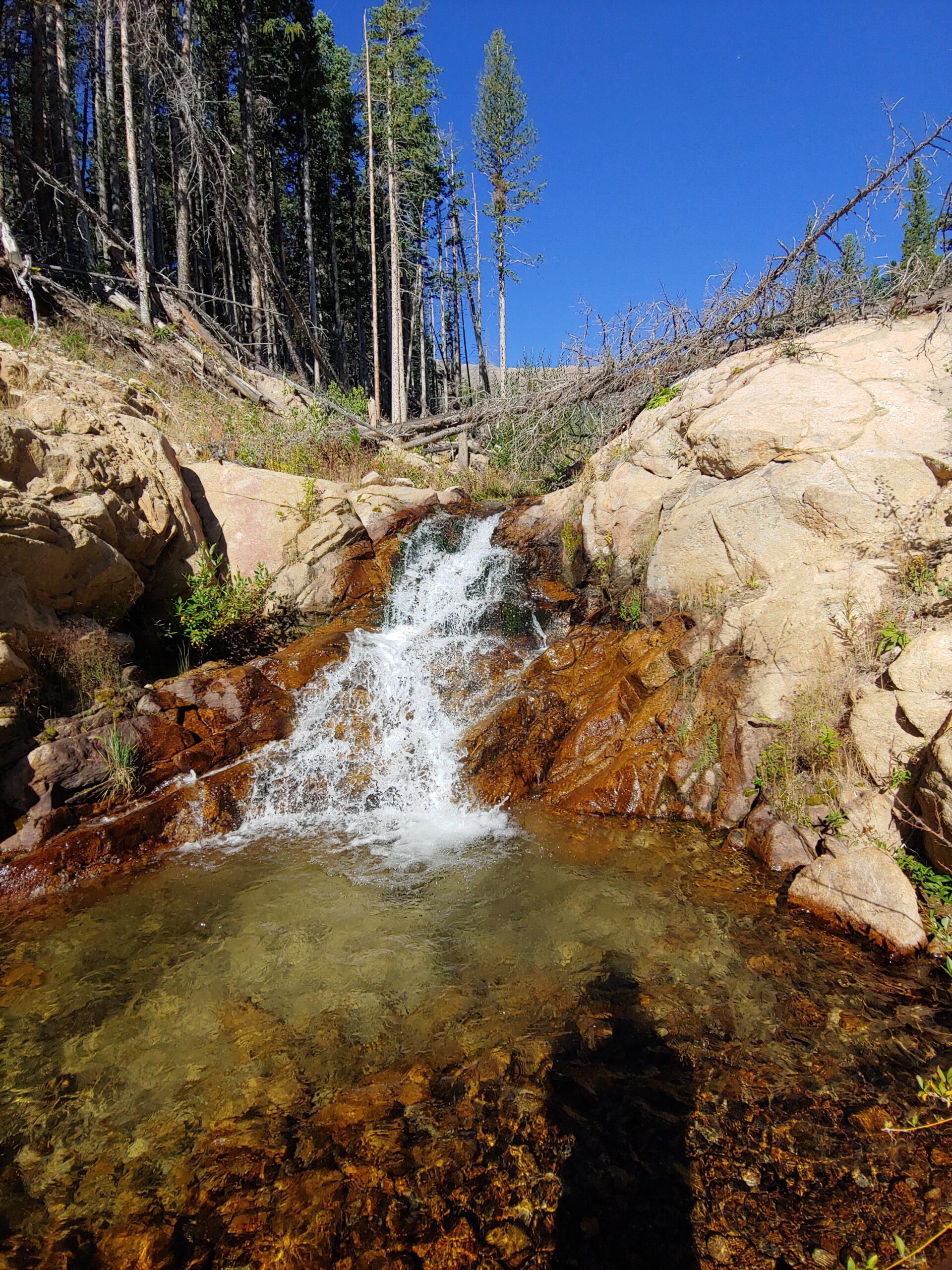 How does forest restoration impact the beauty of the forest?
 Check out a before and after picture for one area that we worked on in the fall!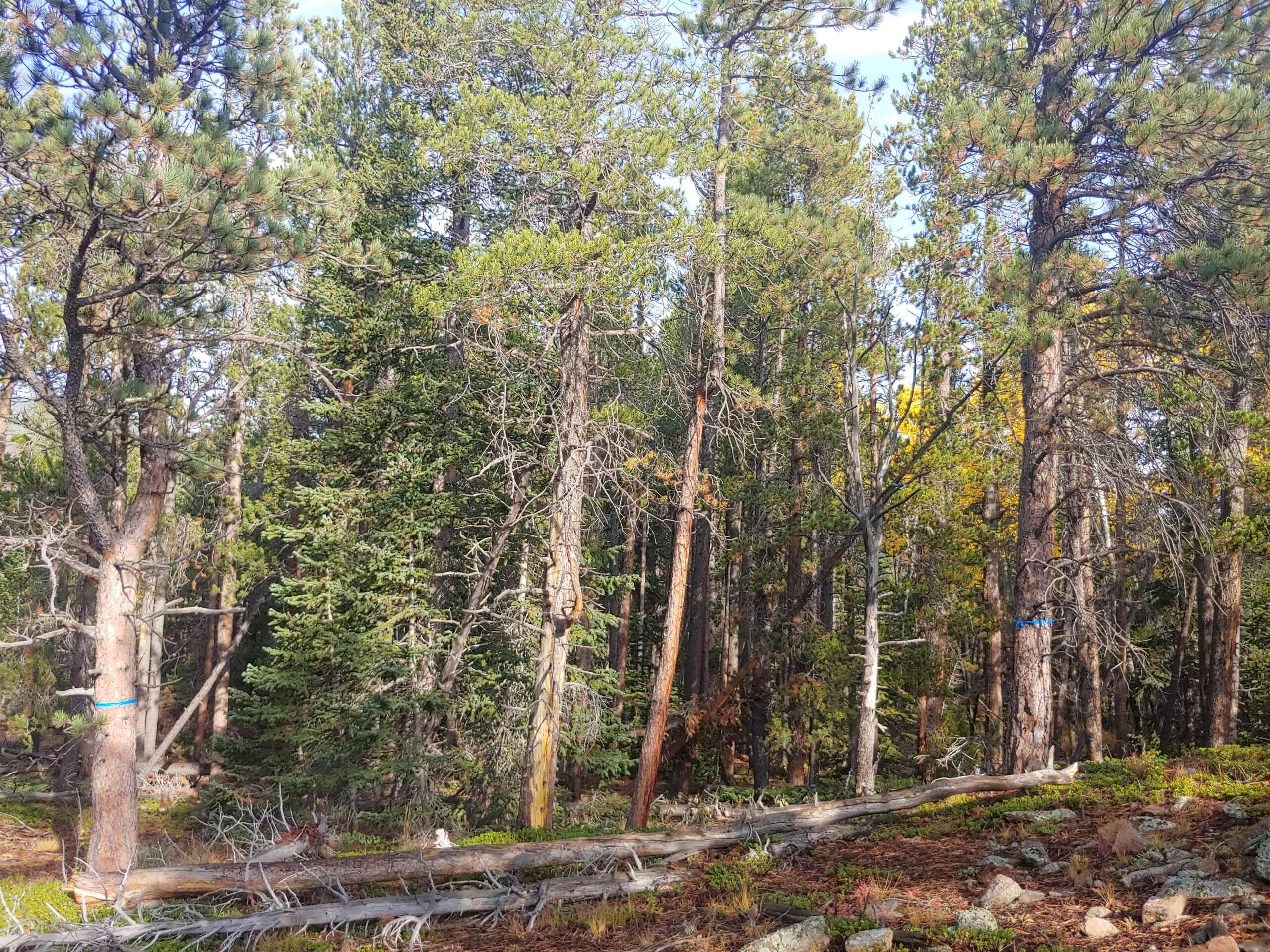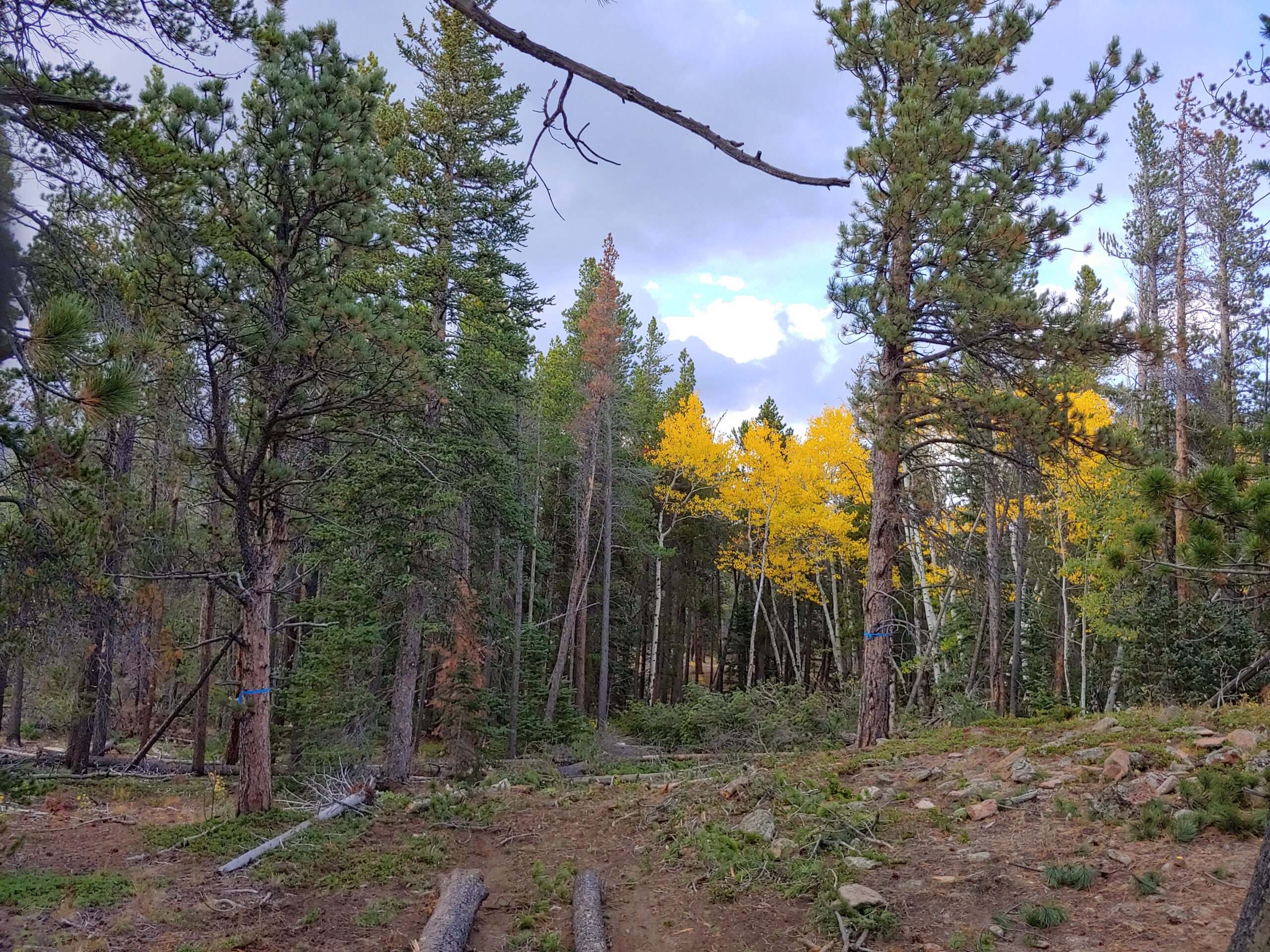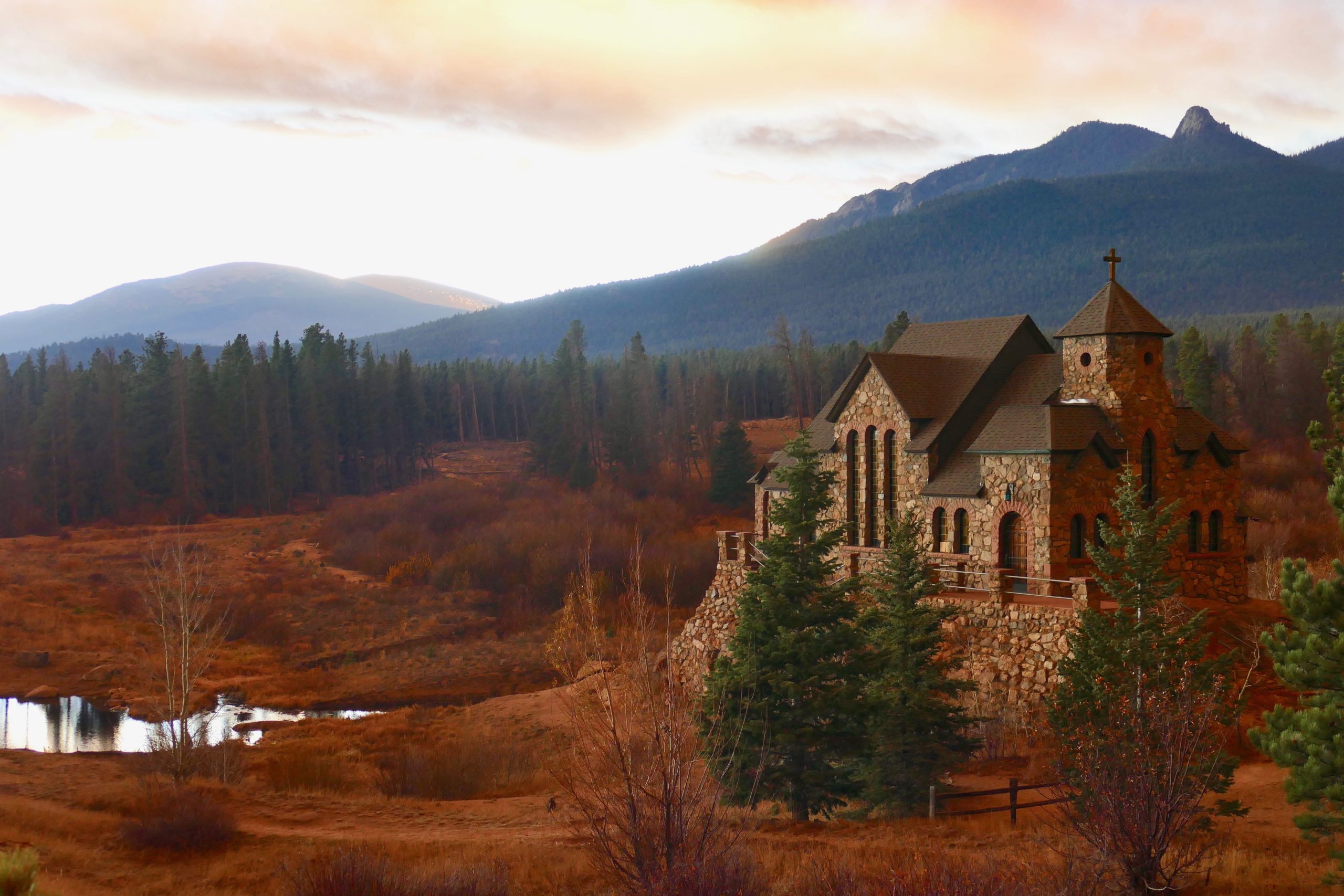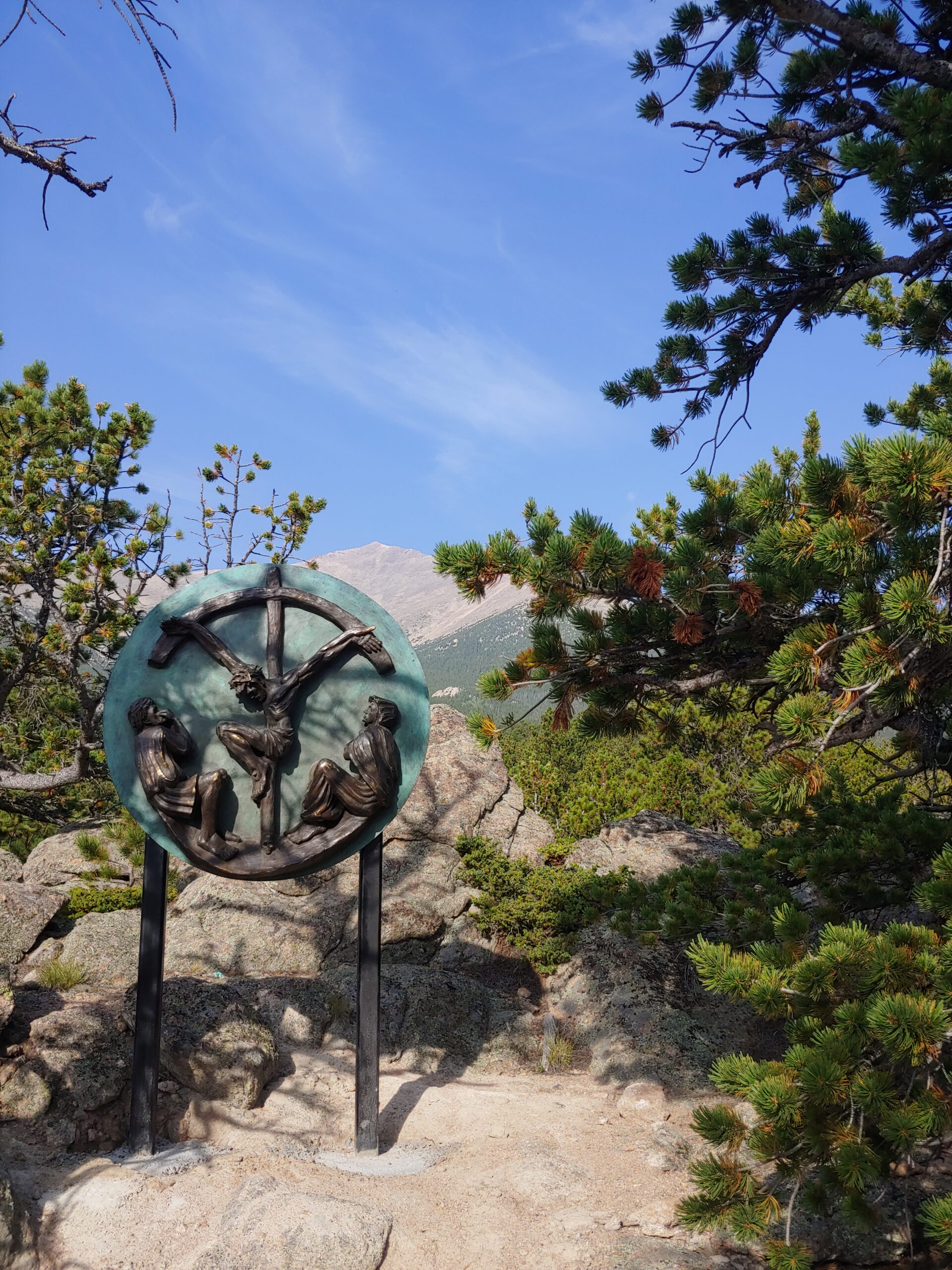 The Importance of a Catholic Land Stewardship Ethic
"The Lord God took the man and put him in the garden of Eden to till it and keep it" (Genesis 2:15). From the origin of Creation, God has endowed humans with a unique responsibility to steward that land with which He has entrusted us. It is necessary, albeit uncomfortable, to admit that we have too often failed to heed this call. In doing so, we have brought about what Pope St. John Paul II called in his 1990 message for the World Day of Peace, an 'ecological crisis'. And being that this ecological crisis is primarily a moral issue, it requires an urgent "conversion in ways of thought and behavior"(World Day of Peace, Pope St. John Paull II). JPII concludes his writing on the ecological crisis with this:
I should like to address directly my brothers and sisters in the Catholic Church, in order to remind them of their serious obligation to care for all of creation. The commitment of believers to a healthy environment for everyone stems directly from their belief in God the Creator, from their recognition of the effects of original and personal sin, and from the certainty of having been redeemed by Christ. Respect for life and for the dignity of the human person extends also to the rest of creation, which is called to join man in praising God (cf. Ps 148:96).
Pope Francis, in Laudato Si, follows up on JPII's call for ecological conversion with this statement:
Living our vocation to be protectors of God's handiwork is essential to a life of virtue; it is not an optional or a secondary aspect of our Christian experience.
A spirituality intently focused on stewarding God's creation is not accessory to our faith, not something to be borne out of convenience or ignored when inconvenient. It is a moral imperative and a continuation of the reconciliation that Jesus offers all of us on the Cross. 
We at Camp St. Malo have wholeheartedly embarked on this journey of ecological conversion to better live out what it means to be stewards of God's Creation. We encourage you to join us in this endeavor!