There is so much to do at Camp St. Malo!
Read the list below for some of the ways to spend your time on property:
Visit the historic St. Catherine of Siena Chapel, also know as the "Chapel on the Rock."  Stop in to say a prayer for those you love, and experience the beauty and serenity of the sacred space.
Walk through the displays in the Heritage Center in St. William's Lodge, to learn more about the history of the property.  Even see the walking stick that St. John Paul II used when he took a hike on property during his visit in 1993!
Stop in the gift store, to find apparel, religious items, and even merchandise and artwork specifically of the Chapel!
Take photos of the Chapel, with the majestic, 13,960 foot Mt. Meeker in the background!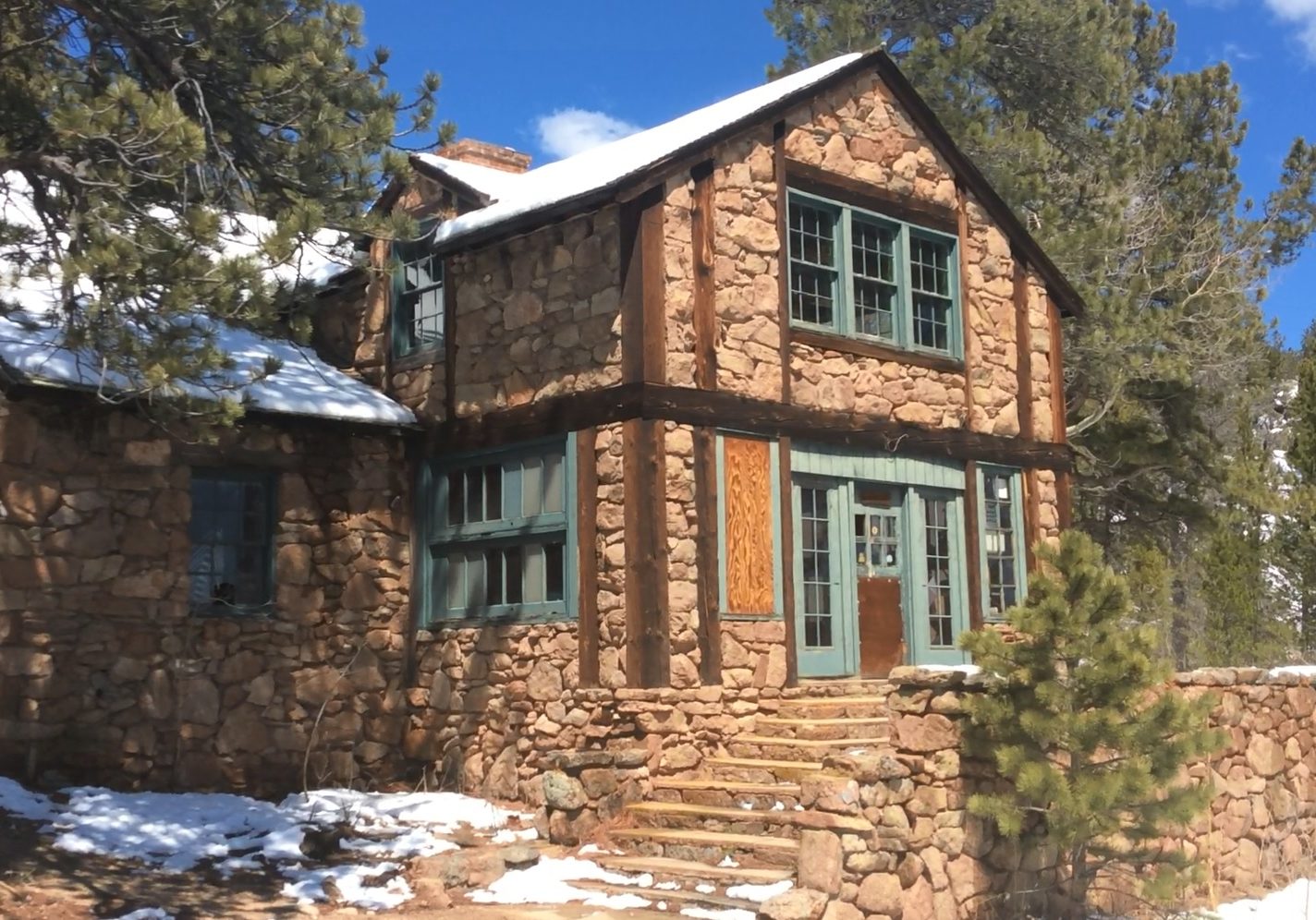 Interested in Scheduling a Visit?
When can I come to visit?
The property is open to visitors from 10am-4pm, Tuesday through Sunday.  You are more than welcome to stop by during those times as an individual, to partake in the beauty of this holy space.
Do you want to bring a group to Camp St. Malo for a day retreat or time of reflection?
If you are hoping to bring a group by, please contact us at info@campstmalo.org.  That we can ensure that there is no conflict with your visit.  Additionally, if you are intending on using the chapel for prayer/mass, please email the same address with further information and details!
For Priests:
In order to participate in any liturgy at the Chapel, you must either be a priest of the Archdiocese of Denver, or you must have submitted a letter of suitability to the chancery in advance of your arrival.  Please contact us at info@campstmalo.org for more details.